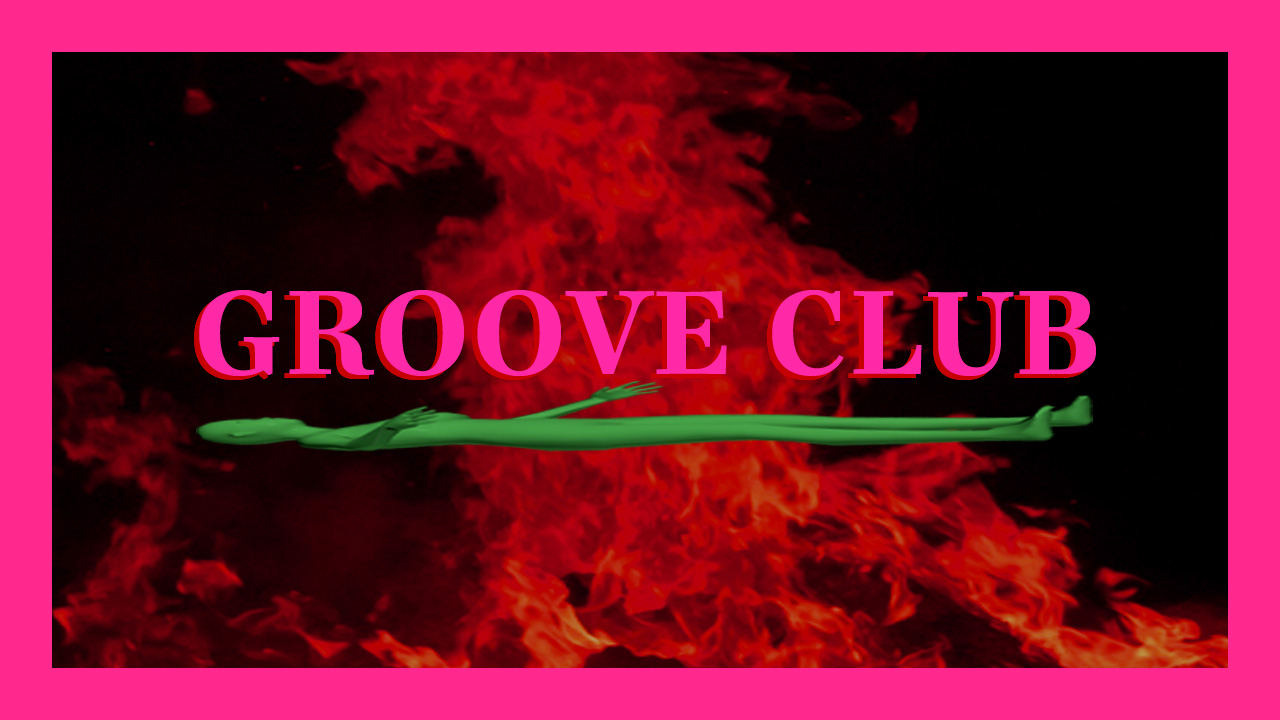 Groove Club
A downloadable game for Windows and macOS
"You look terrible today. Are you going to your rendez-vous ? Where is it ? Oh yes, at the Groove Club. Don't be afraid, everything is going to be okay."
Use mouse and arrow keys to move.
Comments
Log in with itch.io to leave a comment.
vraiment sympa, j'ai pas tout compris je me demande même si j'ai pas raté des trucs mais j'ai beaucoup aimé l'ambiance et les couleurs. Ce que je préfère je pense c'est les cinématiques en 3D pré-calculée.
merci ça me fait très plaisir ! oui je voulais revivre ces moments magnifiques de cinematiques en 3D précalculés que nous vivions avec nos PS1 à l'époque
Thanks ! that's very nice of you to make a video of my game :-) I loved the "big eyes moment" ahahah
thanks for playing and make a video, you guys are very funny ! My next games will be English so you can understand hihi